Dr. Glen R. and Dr. Dustin H. Kreitzberg would like to welcome you to our office. Ours is a new, beautiful, modern, private office utilizing the very latest state of the art equipment and technology. Our entire staff is dedicated to individualized quality care and oriented towards prevention of dental problems. Your comfort and appearance are our shared concerns.
Our goal is to help you keep all your teeth in optimum health for your entire life. With due concern for cost, we aim to give you a smile that is beautiful, comfortable and functional. Our services include general and cosmetic dentistry for all ages.
We strictly adhere to the infection control guidelines recommended by the American Dental Association and the Centers for Disease Control. These measures eliminate the risk of cross infection from dentist to patient, patient to dentist, or patient to patient. We heat sterilize our instruments and handpieces in the autoclave after each patient visit. When you come to this office you can be assured that your overall health and well-being are our top priority.
Click for more info - OUR COMMITMENT TO YOUR PROTECTION
In the waiting room, patients can enjoy special amenities including cell phone charging stations and cable television.
All of our exam rooms are equipped with televisions and intraoral cameras in order to ensure effective communication, helping to educate our patients. Our exam rooms also feature supreme ultra-leather dental chairs to maximize our patients' comfort.
If you, your family, or your friends have any questions, we are available six days a week, including Monday and Wednesday evenings.
Office Tour
Click image to enlarge.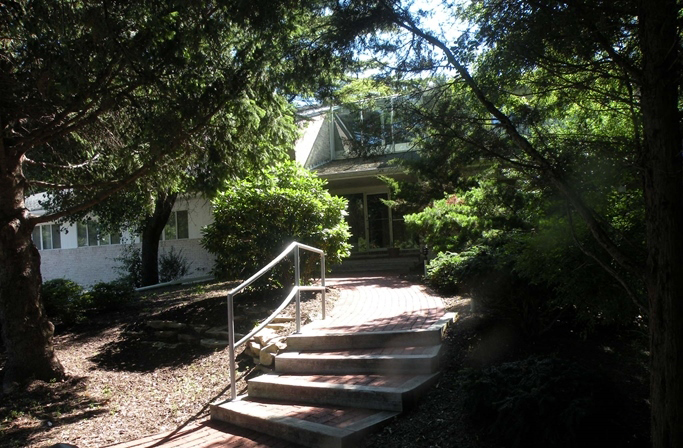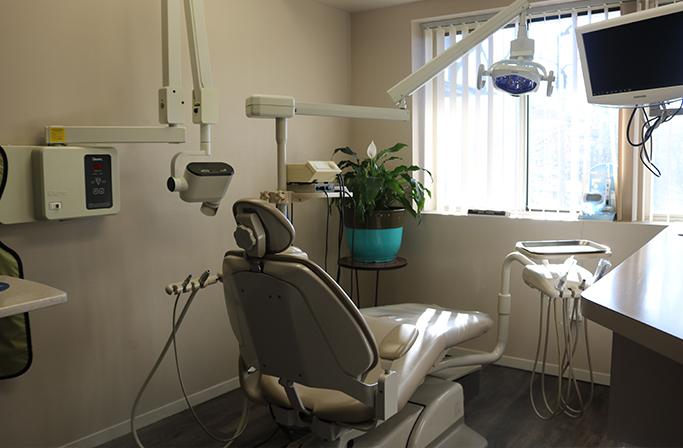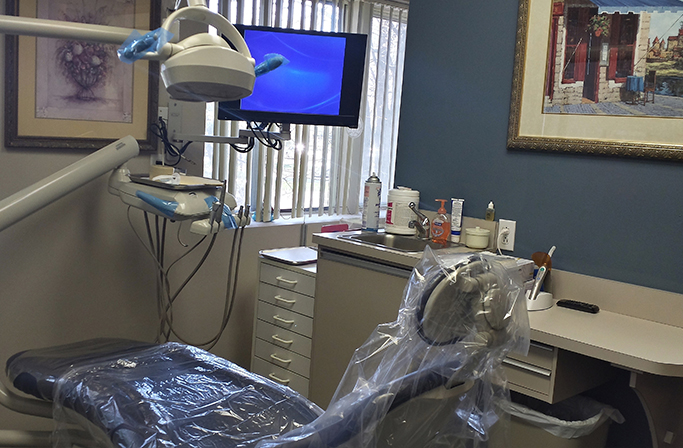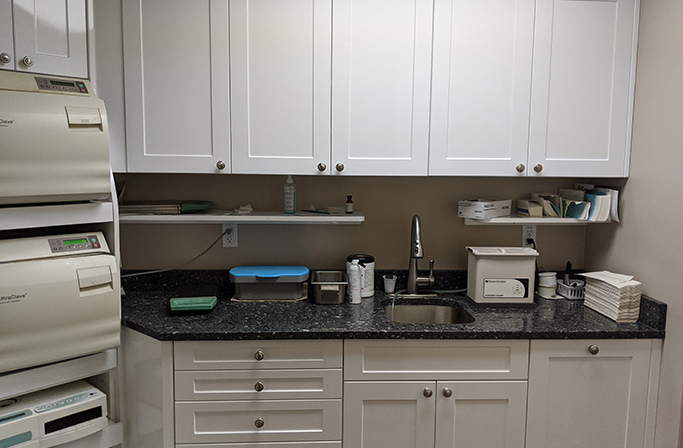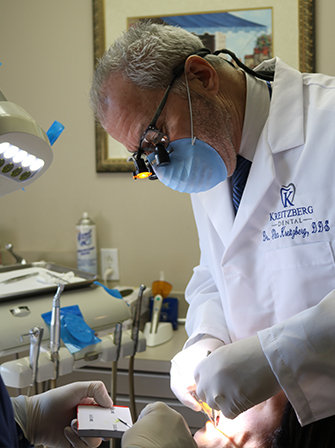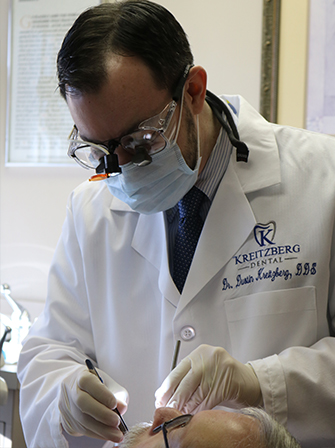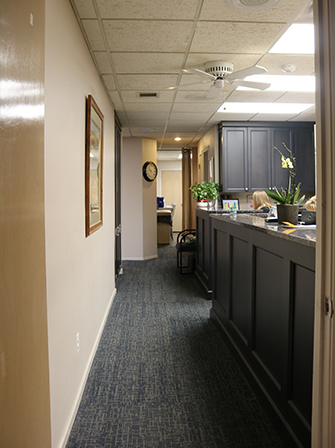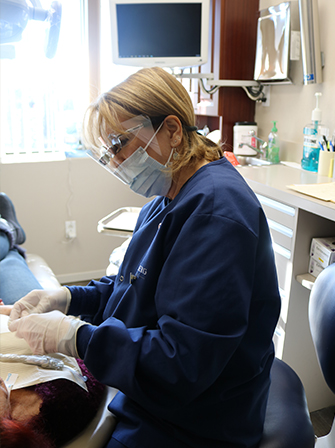 Scheduling Appointments
To make an appointment, simply call us or click here to Request an Appointment online.
Convenient Location
Our office is located at 353 Veterans Memorial Highway, Suite 202, Commack, NY 11725. Please enter your zip code or city, state below for door-to-door directions.